Manufacturer Ancient + Brave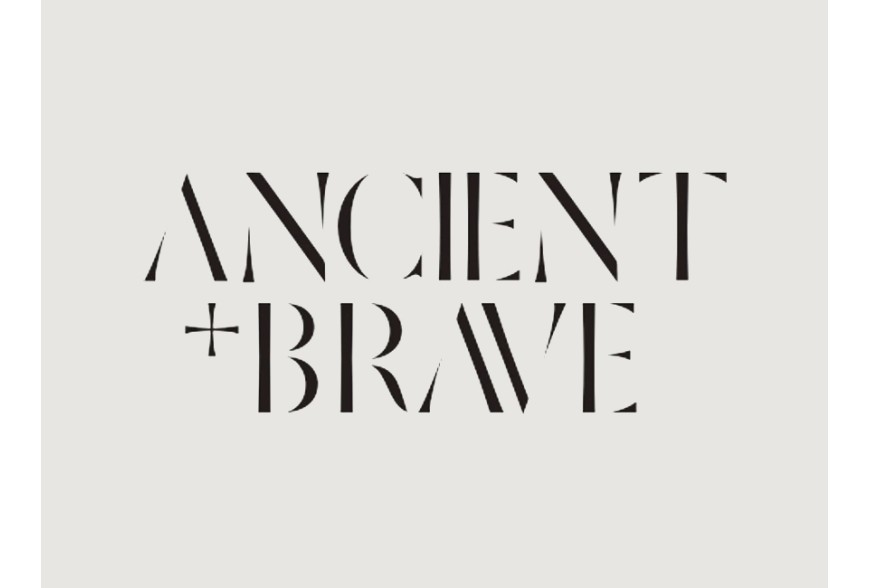 When thinking about this manufacturer, the purity and sustainability of the world come to mind first. Why? The "Ancient+Brave" supplier reflects the "LáRa" philosophy. We want to provide people with extremely clean products whose packaging goes hand in hand with nature. Therefore, we invite you to a brief introduction to the Ancient+Brave brand.
Pure ingredients
The food supplements and coffee ingredients are enriched with plant-based substances and functional superfoods, which are beneficial to every human organism and at the same time have a positive impact on several different areas of the body. "Ancient+Brave" is proud of a knowledge-rich team that consists of nutritionists, scientists, food industry experts, combination specialists, and other creative people.
All the ingredients are balanced together, support a ketogenic diet, and complement the intermittent fasting periods. Ancient+Brave produces organic food supplements certified by the "Soil Association".
Complex system
The Ancient+Brave system consists of the trio: "Body", "Brain" and "Beauty" supplements. We can enrich our bodies with the best plant-origin ingredients by using them altogether. The "Body" supplement fits active people, and it helps improve body functions and provides energy. The "Brain" product helps control mood, reduce stress and increase well-being. And finally, the "Beauty" supplement promotes collagen renewal and nurtures our beauty. All products are supplemented with fiber, which improves digestive functions. Ah, don't forget the coffee rituals that, from now on, can become a beauty ritual.
Sustainability
The company follows a strict sustainability policy in all manufacturing and administration functions. Moreover, it seeks to reduce the footprint of its production. How? By purchasing "Ancient+Brave", you contribute 1% of your cart price to various planet-saving initiatives worldwide supported by the manufacturer. The team has also become part of another climate-friendly movement – "The Climate App". "Ancient+Brave" is 161st in the international FoodTech500 ranking as it seeks to discover the synergies between quality food, modern technology, and sustainability.
The manufacturing of each product packaging follows FSC requirements. The company aims to contribute to the long-term well-being of every creature and the preservation of the planet.