Manufacturer vielö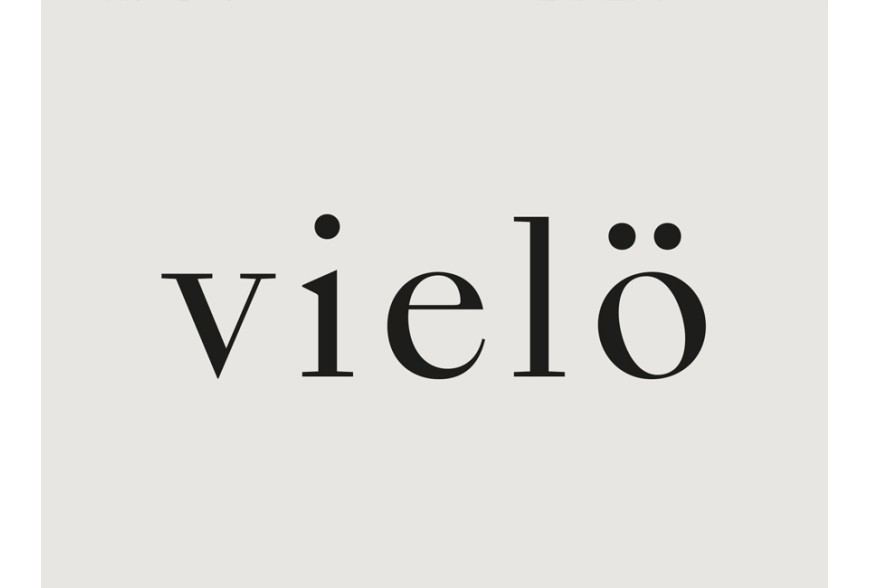 Vielö's mission is to foster a unique orientation and approach to simple yet effective production ingredients. There is no room for concessions here. The manufacturer chooses only the highest quality ingredients. 99.8% of the composition of the products are ingredients of natural origin.
However, vielö went a step further. The Austrian manufacturer sets high standards for itself and uses certified organic cosmetics in its production. Organic cosmetics are more strictly regulated than natural cosmetics, so the production processes are subject to the highest requirements.
So, we can be proud to represent products that use only safe and proven ingredients. No dubious origin or unsafe additives and preservatives.
The design full of modern minimalism also reflects the company's philosophy: "less is more".
vielö thinks not only about you and your body rituals, but also takes a visionary view and contributes to fostering the sustainability of nature.
Openness, sincerity, and simplicity are the values ​​of vielö. No confusing phrases and ambiguous expressions, only honest and authentic products.